Used Equipment
---
FOR SALE
Anyone wishing to sell their used roller hockey equipment, please email me at
calgaryrollerhockey@telus.net with the following information.

Name:
Phone:
Email:
Item Description:
Cost:

We will run the add on our classified page for 30 days or until we're notified
that the item has been sold.
You can even send us a picture to help with the sale!
Bauer 300r rollerblades youth size 3. Used for roller hockey only. In good condition, a few scuffs on boots as seen in photos.
Asking $40.00
Daniela McKinnon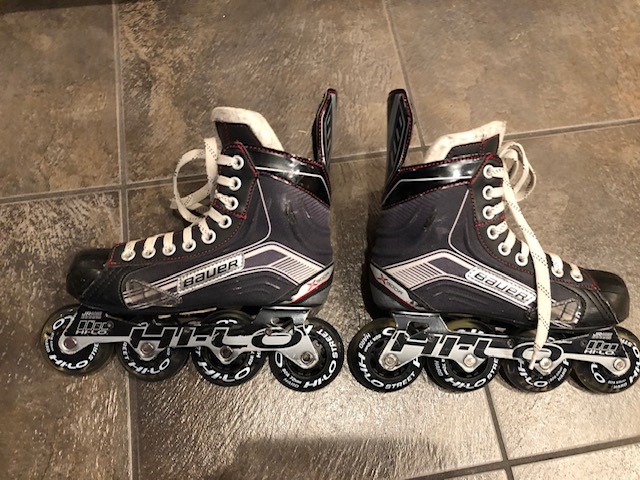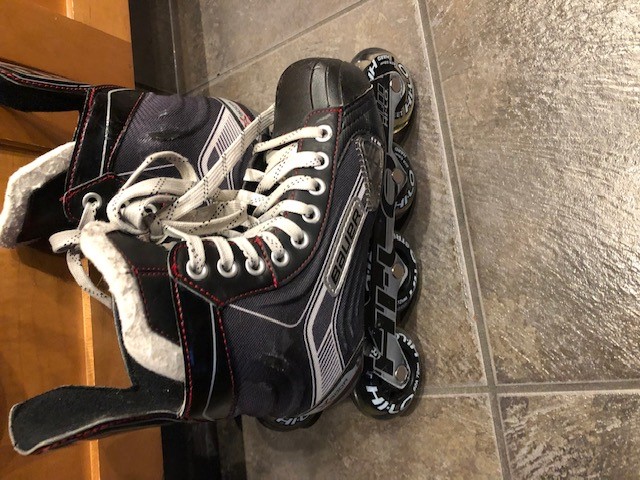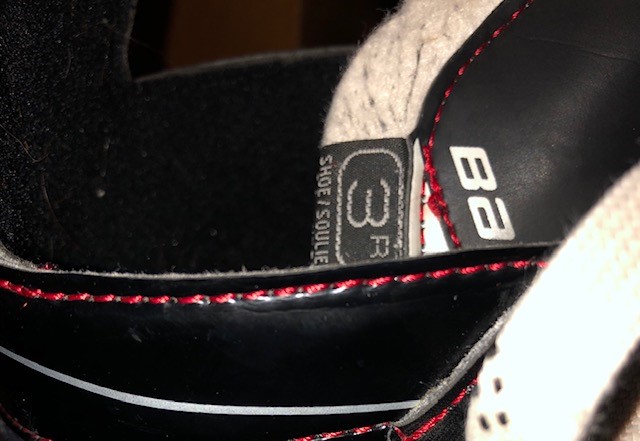 I have a pair of size one Mission roller blades for sale. Includes an indoor and outdoor pair of wheel. Only worn one season. $80 OBO.
Rae
4035892371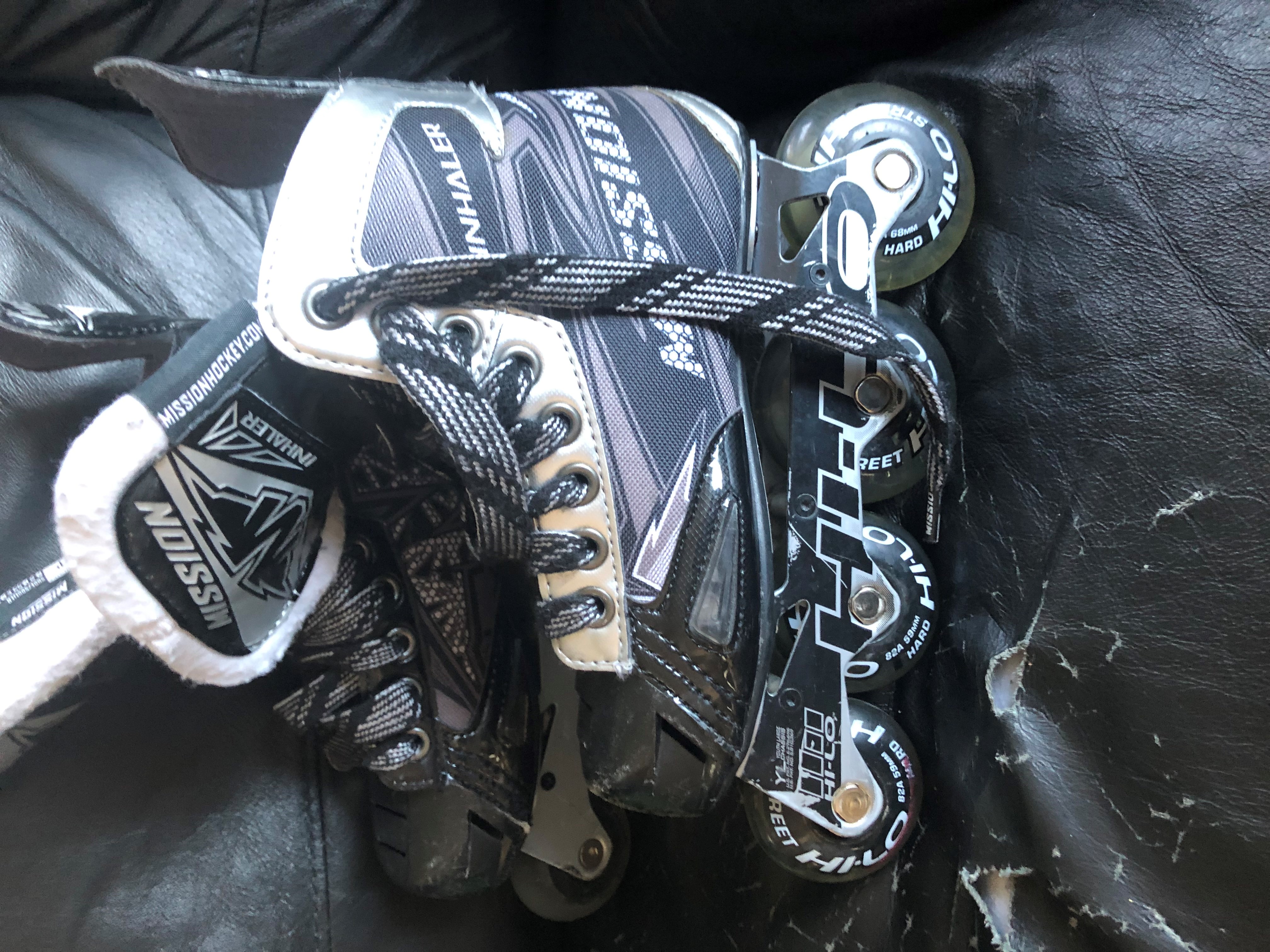 Shawn gostola 
403-836-0332
Shawn.gostola@wsp.com
Pair of Bauer roller blades c/w indoor wheels & outdoor wheels 
Youth 12R 
Boots are little scuffes up (practicing outside on the ash fault) only wore 1 season 
Asking $25


Shawn gostola
403-836-0331
Pair of Bauer roller blades c/w indoor wheels & outdoor wheels Youth 12R
Boots are little scuffes up (practicing outside on the ash fault) only wore 1 season Asking $25